The first step in getting better is understanding the heart of your health issues.
With 1-on-1 consultations, cutting-edge technology, and a team of experts who care about getting you better, MOCEAN offers you a comprehensive road map on how to become the healthiest version of yourself.
MOCEAN PHYSICAL THERAPY PROGRAM
First, we listen
One of our Doctors of Physiotherapy will sit down with you and listen to what you're experiencing.
Our conversation will be centered around you. We will ask you questions about your health – What hurts? How's your sleep? How's your digestion? We want to get a comprehensive picture of your overall health and your most pressing pain points to provide a custom plan of care for you.
Next, we assess you to get to the root of your symptoms
Our holistic approach considers how the entire body should function together in harmony. Stress, poor nutrition, muscle pain, disruptive sleep are all factors that steal health away from us. At MOCEAN, we address all of these issues, helping you achieve true, lasting health.
Our cutting-edge technology provides us visual, objective data on what's going on, both on the inside and on the outside of your body, allowing us to accurately diagnose and treat the true root cause of your symptoms.
During your first visit, you'll go through a series of objective tests that will allow us to evaluate your overall health in great detail.
Then we create a health plan tailored to your needs.
Data is one thing. Understanding what's going on is another.
At the end of every evaluation, our team will break down all of your results in simple, easy-to-understand language. We'll explain what the findings are and how it all relates back to what you're experiencing in your body. Our goal is to help you understand your health and answer any questions you might have along the way.
We'll conclude the evaluation by detailing the actionable steps you'll need to take to start your journey to better health.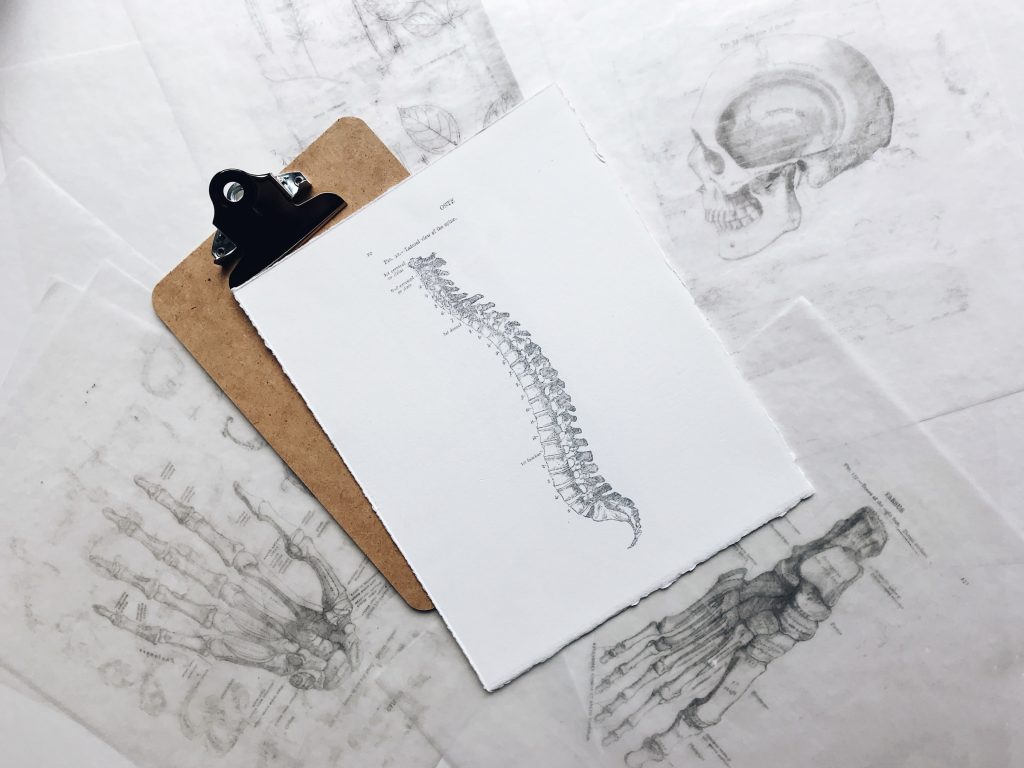 Schedule your first visit with us
You'll meet with our team who will help you get to the root of your health issues.
Come in for a personalized health assessment
With the use of cutting-edge technology and data-driven analyses, we will accurately evaluate your health
Receive a customized health plan
We'll put together a plan of care, made just for you, with your specific health goals in mind
Now open for in-person and virtual appointments
With a proper diagnosis of your whole health, we will personalize a plan of care that works for you. From cutting edge technology treatments to dietary programs targeting cellular balance, our solutions are scientifically proven to get you to your best health.