Our Team
Our team consists of medical professionals with an extensive background in physiotherapy and health, ready to guide you to your best health.
Joshua Park
Founder
| Doctor of Physical Therapy
Joshua Park is the founder of MOCEAN and the MOCEAN Integrated System. He was the medical director of the 2018 PyeongChang Winter Olympics and currently works for the International Olympic Committee. He is 1 of only 10, and the only one in the US with the International Wheelchair Curling Classifier designation.
Josh has treated thousands of patients from a variety of ages and occupations, including world-class athletes from around the world.
His mission is to ensure that no one suffers from chronic pain and believes that bringing balance to the body, mind, and spirit is the key to long-lasting, sustainable health.
Michael H. Oakes
Principal Director | Doctor of Physical Therapy
Michael H. Oakes received his Doctorate in Physical Therapy in 2015 and went on to receive his Certified Manual Physical Therapist designation in 2017 from the North American Institute of Orthopedic Manual Therapy.
With extensive post-Doctorate coursework in orthopedics and holistic medicine, Mike applies his holistic, whole-body approach to every person he works with and is committed to helping people find real, lasting health through a healthier lifestyle.
Haerie Pyo
ACSM Certified Exercise Physiologist
Haerie Pyo is a certified exercise physiologist, graduating with a BS in Exercise Science and Applied Kinesiology from Rutgers University. Haerie's passion for movement and exercise has led her to work with many people to treat and teach proper and pain free movement patterns. She treats each person with individualized care, making their goals her own to reach them together.
Isaiah Park
Personal Trainer | NASM-CPT
Isaiah Park is a Personal Wellness Trainer at MOCEAN Physiotherapy and Wellness and is one of its founding members. He is a certified Wellness Trainer through the National Academy of Sports Medicine. Isaiah's passion for wellness training stems from the joy that comes from helping people from all walks of life achieve their own health and wellness goals.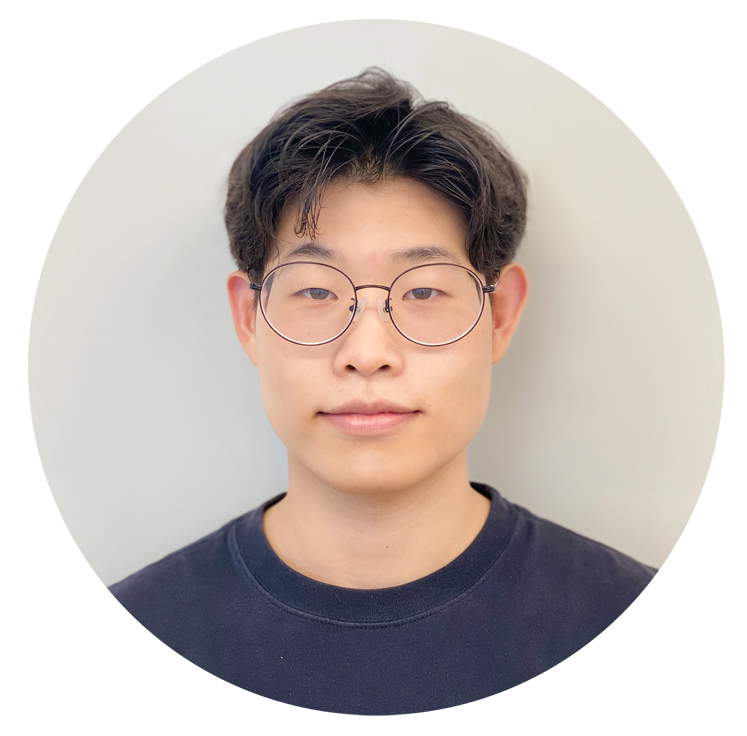 Philip Lee
Personal Trainer | NASM-CPT
NASM Certified Corrective Exercise Specialist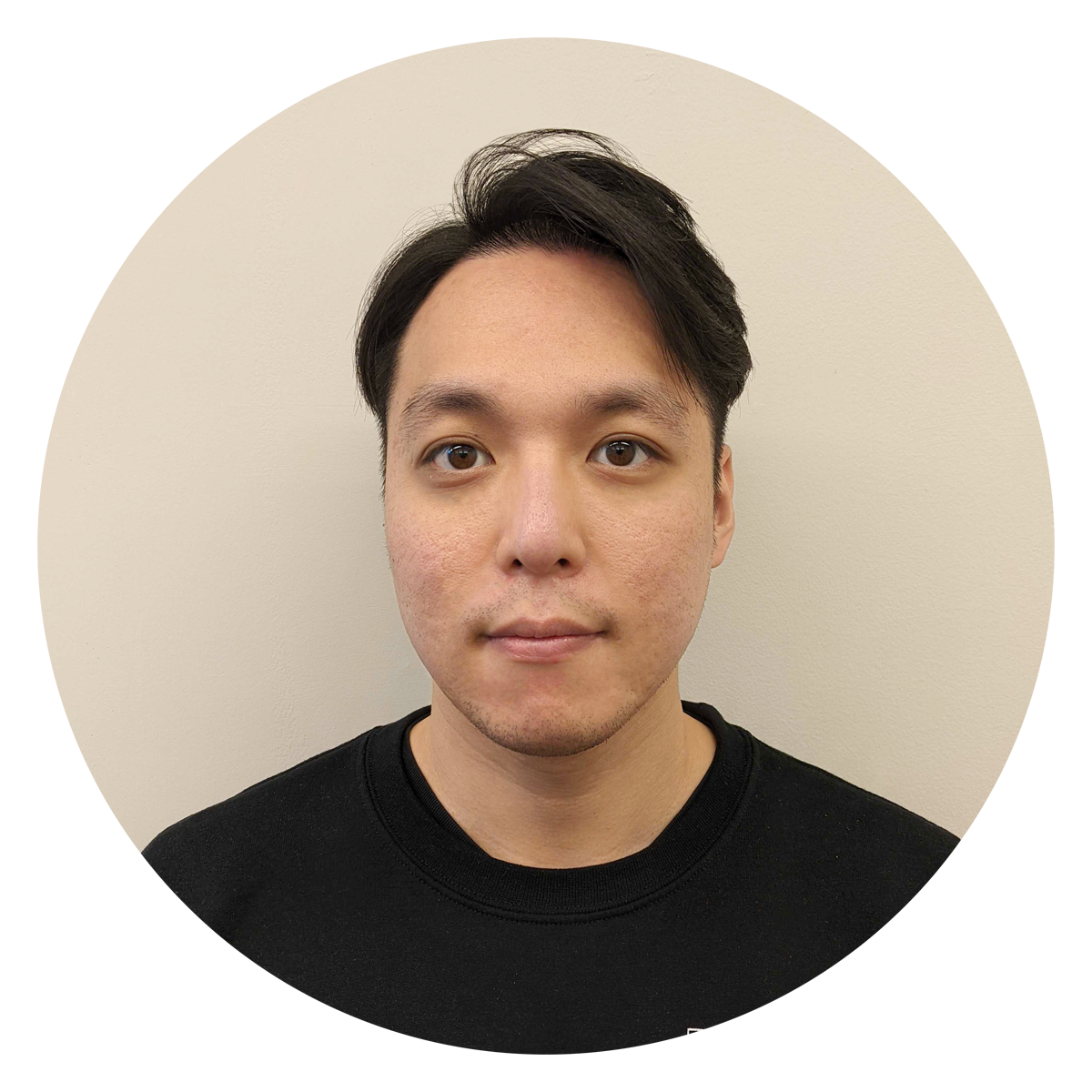 Younghyeon Yoo
Personal Trainer | NASM-CPT